We are Experts & Well Experienced
in Supporting Cleaning & Hygiene Services
Delivering a professional approach to optimise and improve your cleaning services
We are a cleaning service consultancy with well over 30 years of expert consultancy work delivering specialist industry advice to a wide range of public and private sectors, often in demanding situations.
We deliver practical and specialist advice to marine and defence organisations, historic buildings, construction industry, industrial and food industry and expert witness work as well as in general janitorial, in schools and in education and in assisting people with learning disabilities to be able to train in cleaning work.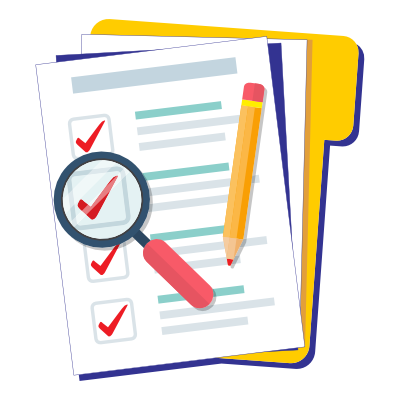 Cleaning & Hygiene Audits
Site visits and inspections – Optimal Performance Reviews
Systematic review of cleaning requirements
Systematic review of current cleaning services
Systematic review of cleaning specifications, tenders and operation manuals
Best practice and Quality audit
Workplace and Cleaning Needs Analysis
Practical Cleaning Skills Assessment
Workplace Capability Assessments
Procurement Review
Benchmarking and Troubleshooting
Time and motion (workflow) studies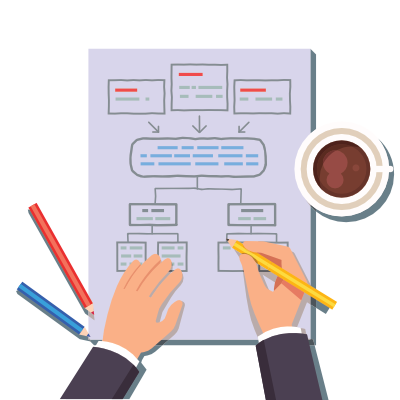 Specific, measurable and realistic Key Performance Indicators (KPI's)
Review of existing cleaning systems
Custom and bespoke cleaning systems development, with training documentation
Cleaning Operations Manuals & Documentation
Industrial Cleaning Systems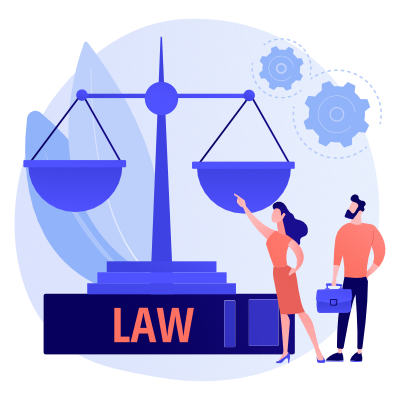 Audit and assessment services to measure current cleaning services against industry best practice or contractual obligations
Root cause analysis of cleaning services
Assessment of current documentation
Case Preparation
Party or Single Joint Expert Witness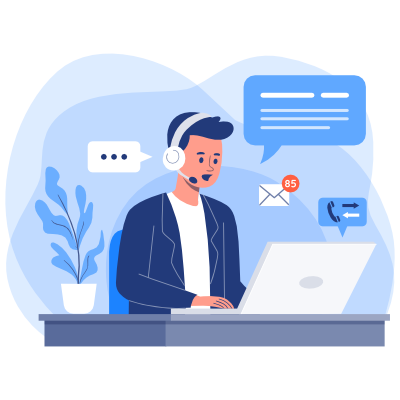 Ongoing & Long-term Support
Onsite Post-training Assessments
Cleaning Operations Assessments
Continued operation and management support and reporting
Training refreshment and updating skills
Practical Workplace Capability Assessments
Have an idea? Let's discuss it!
How We Conduct a Comprehensive Audit
It is important for both parties to have a clear list of objectives and to establish a workable audit plan, so this step enables us to understand the nature of your current cleaning service.
The second step is to evaluate current cleaning provisions is to know where you stand now, this requires a systematic review of all cleaning documentation that details your cleaning services, including specifications, instructions, and operations (workflow studies).
With the audit plan in hand and an understanding of cleaning operations, the audit plan is conducted on site.
Once the on-site visit has taken place a report will be issued containing photographic evidence and detailed observations, highlighting key strong and weak points. The report concludes with a detailed section on recommendations for improvement or change as required.
This last step is optional, but it is recommended that a follow-up audit be conducted after recommendations have been implemented to, check for improvement and issue any further recommendations.
We are always on hand to offer support and assistance the stretches from months to years